Choose from our range of Africa holiday packages below that each include your flights, accommodation, and often special bonuses like tours and free upgrades. If you can't find the package you're looking for, contact one of our friendly consultants on 2830 2899 and don't forget to ask about customising a package to suit your needs.
Looking for Africa Holiday Packages?
We can't find any online Africa holiday deals at the moment but one of our helpful Travel Experts can help you find what you're after! Send us an online enquiry or call us on 2830 2899.
For information on airlines that offer cheap flights to Africa please refer to our international airlines page.
Flights from Hong Kong to Africa may disembark at the following airports:
Durban (DUR)
Marrakech (RAK)
From the movie-famed Casablanca and ancient Pyramids of Giza near Cairo in the north, to the view from Cape Town's Table Mountain in the south, Africa spans 8,000 kilometres and reaches a similar distance east to west.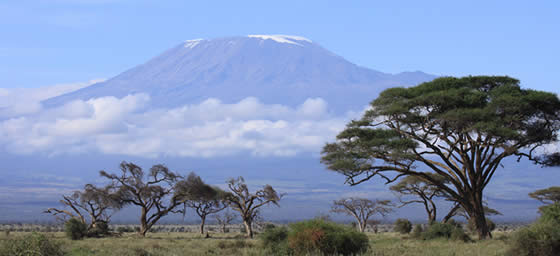 Mount Kilimanjaro
Across this continent you can find the birthplace of modern humans and a clutch of natural geographic beauties (including the world's longest river, tallest free-standing mountain, beguiling waterfalls and deserts that sear some of the hottest places on the planet). Then, of course, there's the big game – Nairobi is the 'safari city' from which many hopeful game-spotters depart.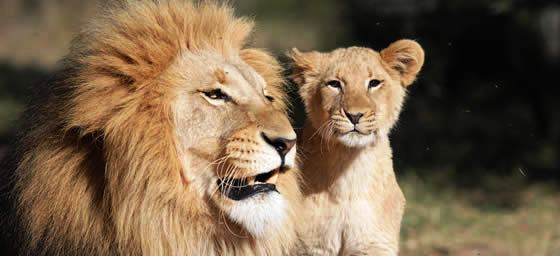 King of the Jungle
Off-shore you can relax in the Indian Ocean idyll of Mauritius, a favourite with honeymooners, water sports aficionados and anyone wanting to lose themselves on a stunningly attractive, deserted beach.
A broad range of peoples are at home in Equatorial jungles, traditional villages, cosmopolitan cities and bustling medinas. Often Africa is represented as one conglomerate but this place is strikingly diverse. So, when the travel bug bites, grab a flight to Africa or check out the Africa holiday packages to keep your plans simple. Want to go but need to talk more? Call Flight Centre on 2830 2899.